Amarylis Rhodium Crystal and Pearl Floral Band
£115.00 Now:
Description
Amarylis is a spectacular tiara with pretty fairytale influences. Created using solitaire cut stones set on an intricate garland of flowers and leaves, embellished with natural lustre man-made pearls. This design would perfectly complement a wedding in an exotic location or a Spring / Summer wedding with a floral or fairytale theme. Plated in Rhodium (part of the platinum family of metals) and measuring 3cm at the highest point. Set with genuine Austrian Crystals cut with facets to look like real diamonds and Natural Lustre Manmade Pearls. Each item comes beautifully packaged in our luxury designer boxes to keep it looking it's best.
Used to create this design...
Rhodium Plating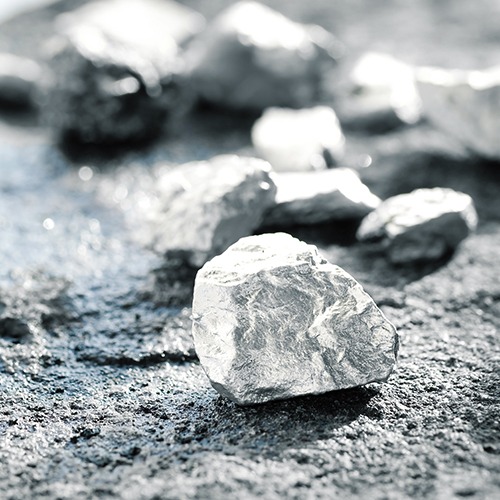 Rhodium is a special and rare metal within the platinum family of metals which we use to plate many of our accessories and jewellery.  It is more expensive than gold on the precious metal market and it started to be used in silverware and jewellery making in the early 1900's as it created a beautiful, tarnish resistant finish.  It's colour tone is a slightly darker, giving a more antique effect than silver, making it perfect for accessories designed with vintage influences.
Austrian Cut Crystals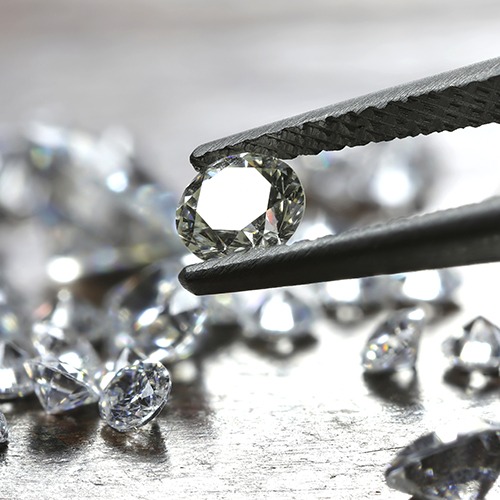 Austria leads the world in the production of precision-cut crystals.  They are made using a mixture of quartz sand and natural minerals and are cut with sophisticated machinery to ensure the highest shine and sparkle. These are cut with facets to sparkle like a real diamond. Traditonally crystals have been cut to imitate diamonds since the 18th century and the productions methods today are highly skilled for a flawless final finish.
Ivory Natural Lustre Simulated Pearls
Not all synthetic pearls are the same quality.  Sometimes we need to use artificial pearls as the design may require perfectly round pearls of the same size, and to find these in nature would be more expensive than diamonds.  However, the pearls we use are the highest quality possible ; they are created using glass instead of plastic or beads to give the same weight as real pearls and undergo a lengthy process which gives them a natural lustre (sheen) in ivory which looks like a real pearl compared with just a pearlised paint.