Amazing Grace Gold Crystal Stunning Statement Headpiece
£445.00
Description
Amazing Grace is a magnificent headpiece designed to create the maximum sparkle effect for brides looking for a statement piece. Shining pear and solitaire cut stones are set in an antique jewellery inspired flower which is surrounded by interwoven vines containing a mixture of baguette and tiny solitaire cut stones. This design is evocative of the Art Deco period but equally suits a floral themed look. Plated in 14ct Gold and measuring 9cm at the highest point. Set with genuine Austrian Crystals cut with facets to sparkle like real diamonds. Each item comes beautifully packaged in our luxury designer boxes to keep it looking it's best.
Used to create this design...
14k Gold Plating
The earliest crowns and jewellery in history were made with gold.  We continue this tradition using real 14k gold plating on many of our tiaras, accessories and jewllery designs.  We use a special belnd of real gold with a tiny percentage of silver to create our signature " Champagne Gold" tone which stops it lookinng too brassy (orange toned). 
Austrian Cut Crystals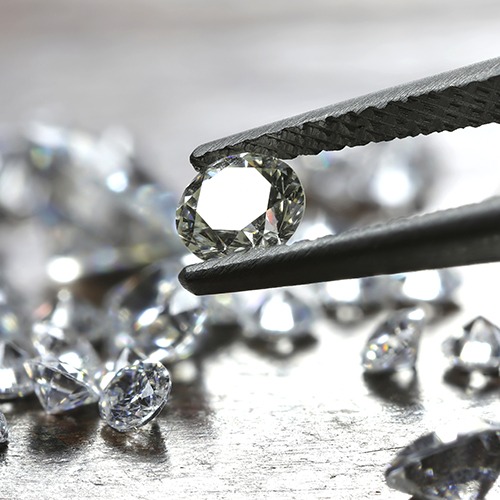 Austria leads the world in the production of precision-cut crystals.  They are made using a mixture of quartz sand and natural minerals and are cut with sophisticated machinery to ensure the highest shine and sparkle. These are cut with facets to sparkle like a real diamond. Traditonally crystals have been cut to imitate diamonds since the 18th century and the productions methods today are highly skilled for a flawless final finish.