Balthazar Rhodium Inlaid Shell Cufflinks
£95.00
Description
A contemporary set of cufflinks that suit any wedding style with a mixture of mother of pearl and abalone inlaid into a rhodium rectangular setting. With a feel of luxury and designer style.
Used to create this design...
Rhodium Plating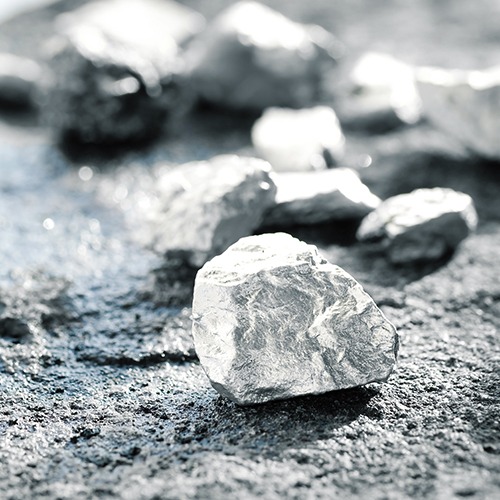 Rhodium is a special and rare metal within the platinum family of metals which we use to plate many of our accessories and jewellery.  It is more expensive than gold on the precious metal market and it started to be used in silverware and jewellery making in the early 1900's as it created a beautiful, tarnish resistant finish.  It's colour tone is a slightly darker, giving a more antique effect than silver, making it perfect for accessories designed with vintage influences.
Mother of Pearl
This is the common name for "Nacre" which coats the inside of the oyster shell.  Strong and irridescent it has a long history of decorative use as inlays as far back as 2600BC in Mesopotamia and China.  It is a symbolic stone of good fortune being linked to prosperity which is why it was given as a good luck token over the centuries.
Abalone Shell
The Abalone is known as a gemstone of the sea.  Its stunning appearance of iridescent blue and green has been used throughout history in decorative crafts.  It symbolises protective qualities and is thought to protect the heart and bring emotional balance.