Bernice Rhodium Crystal Leaf Headpiece
£150.00
Description
Bernice is a delicate headpiece. Solitaire, tear and elongated oval cut stones make up an elaborate floral design, decorated with crystal beads for added shine. This adds beautiful sparkle to a classic look or can look more bohemian when paired with a floaty dress for a destination wedding. Plated in Rhodium (part of the platinum family of metals) and measuring 5cm at the highest point. Set with genuine Austrian Crystals cut both to look like real diamonds and as faceted beads for extra sparkle. Each item comes beautifully packaged in our luxury designer boxes to keep it looking it's best.
Used to create this design...
Rhodium Plating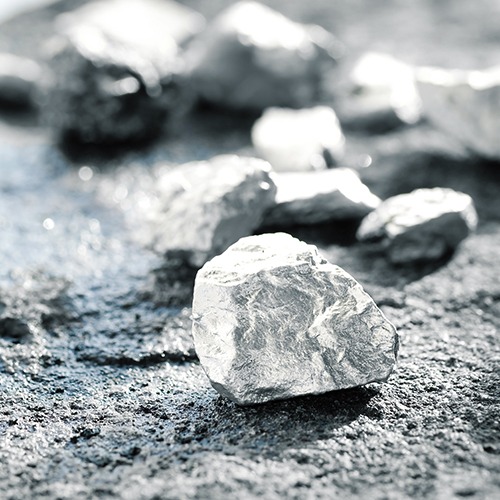 Rhodium is a special and rare metal within the platinum family of metals which we use to plate many of our accessories and jewellery.  It is more expensive than gold on the precious metal market and it started to be used in silverware and jewellery making in the early 1900's as it created a beautiful, tarnish resistant finish.  It's colour tone is a slightly darker, giving a more antique effect than silver, making it perfect for accessories designed with vintage influences.
Austrian Cut Crystals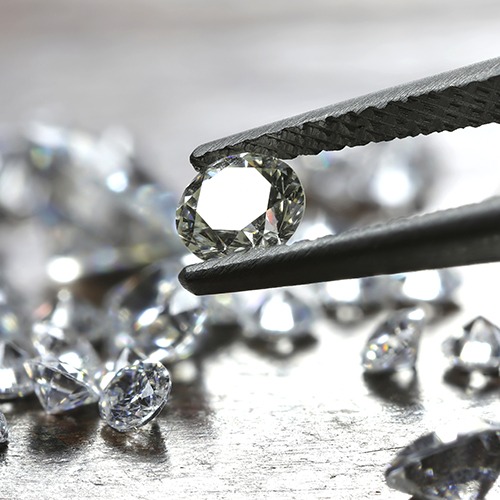 Austria leads the world in the production of precision-cut crystals.  They are made using a mixture of quartz sand and natural minerals and are cut with sophisticated machinery to ensure the highest shine and sparkle. These are cut with facets to sparkle like a real diamond. Traditonally crystals have been cut to imitate diamonds since the 18th century and the productions methods today are highly skilled for a flawless final finish.
Austrian Cut Crystal Beads
These are produced with the same high quality materials used to produce crystals which look like diamonds.  The only difference is the cutting method to create perfect light refraction.  Sharp cutting and many more facets produces the traditional bead shape with irresistible sparkle. Ours go through a strict cutting method as the more facets cut, the more brilliance.