Cara Silver Crystal and Pearl Vine Headpiece
£165.00
Description
Cara is an exquisite headpiece created using cut marquise and solitaire stones intertwined with clusters of real ivory pearls in an elaborate pattern of flowers and vines. This design looks superb with ivory lace or dresses with embroidered detailing. Plated in real Silver and measuring 4cm at the highest point. Set with genuine Austrian Crystals cut with facets to look like real diamonds and real Freshwater Pearls. Each item comes beautifully packaged in our luxury designer boxes to keep it looking it's best.
Used to create this design...
Silver Plating
Real silver has a history of being used in the creation of jewellery and crowns for many centuries.  Many of our tiaras and accessories still use this traditional method of silver plating for a high quality finish.  This is perfect for more contemporary designs, princess styling or to create a bright and sparkling effect.
Austrian Cut Crystals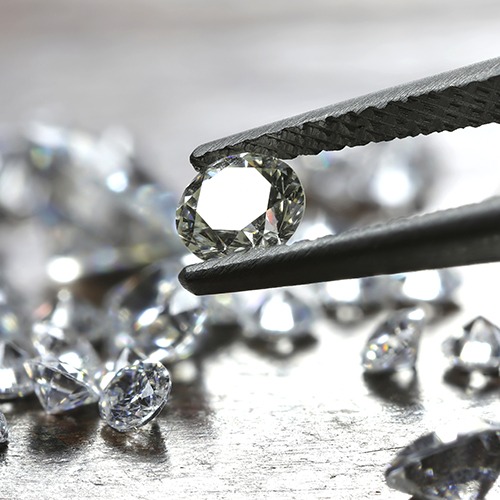 Austria leads the world in the production of precision-cut crystals.  They are made using a mixture of quartz sand and natural minerals and are cut with sophisticated machinery to ensure the highest shine and sparkle. These are cut with facets to sparkle like a real diamond. Traditonally crystals have been cut to imitate diamonds since the 18th century and the productions methods today are highly skilled for a flawless final finish.
Ivory Freshwater Pearls
Freshwater Pearls are real, cultured pearls, grown in lakes and rivers.  Pearls are graded through a system of values based on shape, lustre, colour and surface shaping.  We only use the highest quality of these graded pearls in our designs. These are produced as a sustainable practice where the oysters are not harmed.  These feature a natural pale ivory colour tone.