Emerson Rhodium Tigers Eye Cufflinks
£65.00
Description
These fabulous cufflinks are handcrafted by plating in rhodium and setting with semi precious tiger eye stones. The Emerson cufflinks make a great addition to the Grooms outfit and suit any style of wedding party.
Used to create this design...
Rhodium Plating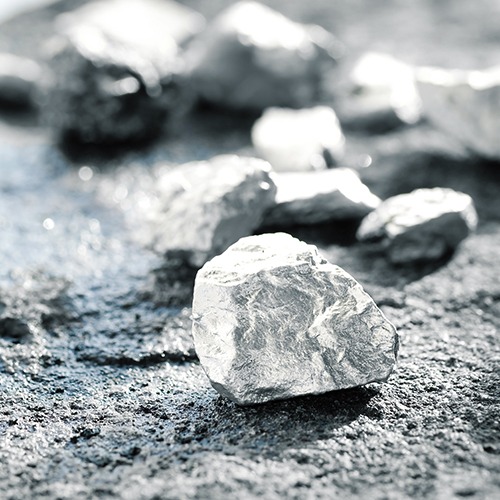 Rhodium is a special and rare metal within the platinum family of metals which we use to plate many of our accessories and jewellery.  It is more expensive than gold on the precious metal market and it started to be used in silverware and jewellery making in the early 1900's as it created a beautiful, tarnish resistant finish.  It's colour tone is a slightly darker, giving a more antique effect than silver, making it perfect for accessories designed with vintage influences.
Tiger's Eye
Tigers Eye is a chatoyant gemstone with a beautiful golden brone tone and high lustre finish.  It is mainly found in South Africa and parts of Western Australia.  This is one of the more rare gemstones and symbolises harmony and balance as it was originally carried as an amulets against bad luck.