Heaven Rhodium Crystal Pretty Floral Headpiece
£85.00
Description
Heaven is an enduring best seller – it' appeal due to its pretty daintiness and the way that this headpiece complements so many hairstyles and wedding gowns. Dazzling solitaire and marquise cut stones are set in a pattern of flowers and leaves on one side of a thin double headband. Heaven is also perfect for maids of honour and bridesmaids. Plated in Rhodium (part of the platinum family of metals) and measuring 3.5cm at the highest point. Set with genuine Austrian Crystals cut with facets to look like real diamonds. Each item comes beautifully packaged in our luxury designer boxes to keep it looking it's best.
Used to create this design...
Rhodium Plating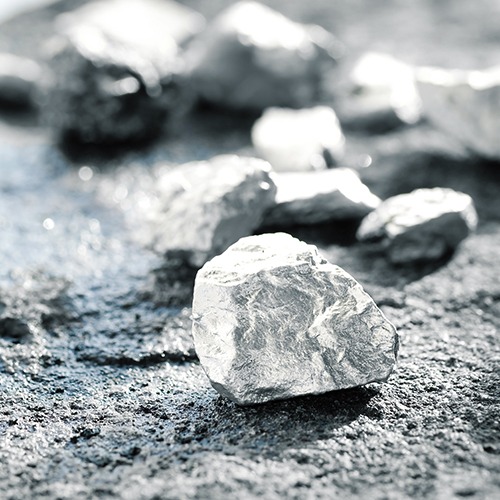 Rhodium is a special and rare metal within the platinum family of metals which we use to plate many of our accessories and jewellery.  It is more expensive than gold on the precious metal market and it started to be used in silverware and jewellery making in the early 1900's as it created a beautiful, tarnish resistant finish.  It's colour tone is a slightly darker, giving a more antique effect than silver, making it perfect for accessories designed with vintage influences.
Austrian Cut Crystals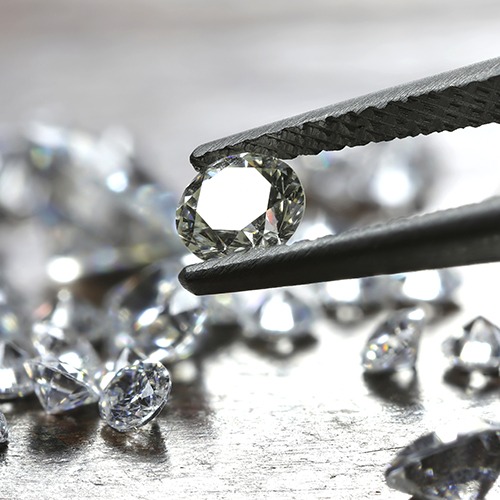 Austria leads the world in the production of precision-cut crystals.  They are made using a mixture of quartz sand and natural minerals and are cut with sophisticated machinery to ensure the highest shine and sparkle. These are cut with facets to sparkle like a real diamond. Traditonally crystals have been cut to imitate diamonds since the 18th century and the productions methods today are highly skilled for a flawless final finish.
Rhinestones
Originally, rhinestones were rock crystals gathered from the river Rhine, hence the name,  but today the name "rhinestone" applies only to varieties of lead glass known as crystal glass. These have been traditonally produced for many years as a substitute to real diamonds due to their sparkling briliance and are perfect to use when a large stone is required as they won't have inclusions or colourations found in natural crystals or quartz.