Moonbeam Silver Crystal and Opalescent Belt
£225.00
Description
The Moonbeam belt is a stunning and unique accessory that adds the perfect finishing touch to any bridal gown. Its dazzling soliatire and marquise stones are arranged in a pretty clusted pattern and compliment classic or very moder, bohemian wedding dresses. The setting of the stones is plated in real Silver and the patterned detailing measures 3.2cm at the widest point and 40cm long. The detailed part is attached to a soft, sheer organza sash to be easily worn over any bridal gown. Set with genuine Austrian Crystals cut with facets to look like real diamonds and eyecatching Opalescent crystals. Each item comes beautifully packaged in our luxury designer boxes to keep it looking it's best.
Used to create this design...
Silver Plating
Real silver has a history of being used in the creation of jewellery and crowns for many centuries.  Many of our tiaras and accessories still use this traditional method of silver plating for a high quality finish.  This is perfect for more contemporary designs, princess styling or to create a bright and sparkling effect.
Austrian Cut Crystals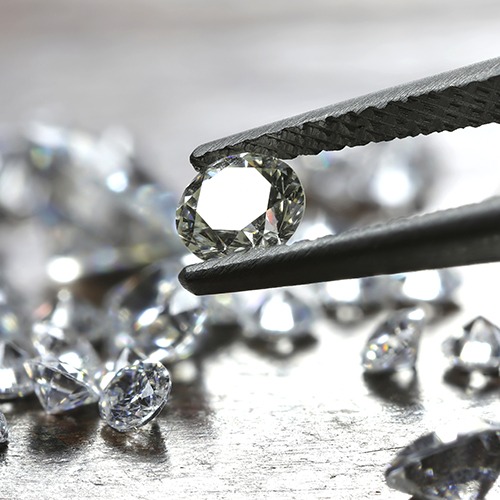 Austria leads the world in the production of precision-cut crystals.  They are made using a mixture of quartz sand and natural minerals and are cut with sophisticated machinery to ensure the highest shine and sparkle. These are cut with facets to sparkle like a real diamond. Traditonally crystals have been cut to imitate diamonds since the 18th century and the productions methods today are highly skilled for a flawless final finish.
Opalescent Crystals
These are created in the same way as Austrian crystals but are unique in their reflection of iridescent light.  They are semi opaque with a milky appearance and flashes of blue light like an opal. Accessories featuring these opalescents crystals and crystal cut beads are so popular due to becoming the "something blue" in bridal traditions.