Waldorf Rhodium Abalone Cufflinks
£65.00
Description
The Waldorf cufflinks add a touch of contemporary styling to the GroomÍs wardrobe for your special day. These have been crafted from plating with rhodium with a brushed contemporary finish and set with abalone in a split square that is both elegant and contemporary in design.
Used to create this design...
Rhodium Plating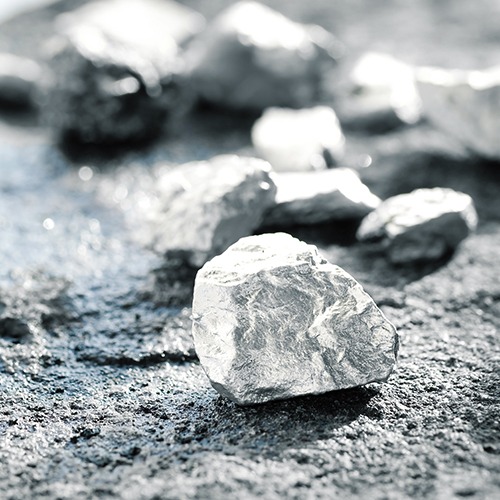 Rhodium is a special and rare metal within the platinum family of metals which we use to plate many of our accessories and jewellery.  It is more expensive than gold on the precious metal market and it started to be used in silverware and jewellery making in the early 1900's as it created a beautiful, tarnish resistant finish.  It's colour tone is a slightly darker, giving a more antique effect than silver, making it perfect for accessories designed with vintage influences.
Abalone Shell
The Abalone is known as a gemstone of the sea.  Its stunning appearance of iridescent blue and green has been used throughout history in decorative crafts.  It symbolises protective qualities and is thought to protect the heart and bring emotional balance.