Wentworth Rhodium Smoked Mother of Pearl Cufflinks
£85.00
Description
Savoy cufflinks add a touch of style to any outfit. Crafted by plating with Rhodium and set with smoked mother of pearl detailing in a distinctive wave design, these cufflinks make a great finishing touch for the Groom and an ideal gift for the other male members of the wedding party.
Used to create this design...
Rhodium Plating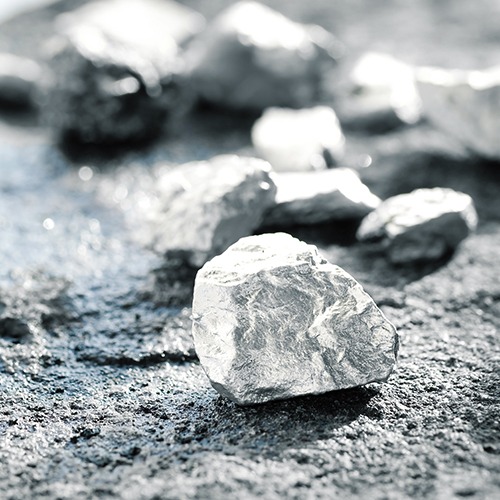 Rhodium is a special and rare metal within the platinum family of metals which we use to plate many of our accessories and jewellery.  It is more expensive than gold on the precious metal market and it started to be used in silverware and jewellery making in the early 1900's as it created a beautiful, tarnish resistant finish.  It's colour tone is a slightly darker, giving a more antique effect than silver, making it perfect for accessories designed with vintage influences.
Smoked Mother of Pearl
Smoked Mother of Pearl is beautiful and striking. It has been used for many centuries in jewellery making and for inlaid specialist boxes and furniture. The smoked variety has grey tones and is stunning when paired with precious metals. In history it is known to symbolise prosperity and good luck.